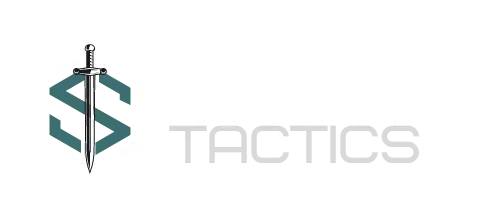 YOUR PURCHASE HAS BEEN COMPLETED
FOR THE CCW PISTOL ADD-ON
NEXT STEPS:
This is a regular list item
1. Please check your email! You will receive access details with your username and password for the Saber Tactics CCW course. The email will come from GrooveMember. If you do not receive this email, please send an email to [email protected]. Please give up to an hour for this email to arrive.
2. Please login to the course ASAP with the START HERE module. This is to ensure you can give your preference for the class date for the in-person training. You will enter your preferred date using the link that is located inside the online course portal.
3. Inside the online course portal, you will also need to enter information about your gun make, model and serial number for your concealed carry. Additionally, there is important information in the Student Letter you should download and review contained inside the online course.

PLEASE NOTE - Your credit card will be charged for this course under the business name "Bushin Warrior Gear."
We will see you on the range! Contact us with any questions!
Check your email for your receipt. It might be in your spam folder.
Contact us below with any questions.